Welcome To
Sanjivani Sainiki School and Jr. College
Sanjivani Sainiki School and Jr. College School provides Academic facilities, physical and psychological development for getting entry into National Defence Academy. The School fully equips students to pursue any other career with distinction, Character and desire to serve the nation. A school also provides ambitions skill in education which creates and shapes the pillars of nation which shape our nation by character building and patriotism.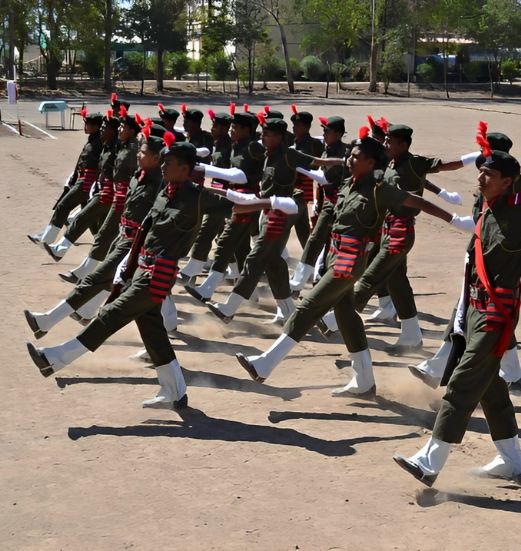 Creating opportunities for every student to achieve his fullest potential and contribute for overall development.
"To provide educational services as per needs and expectations of interested parties, ultimately to develop a student to become competent for premier defence institutions."
School achieved Accreditation of "National Accreditation Board for Education and Training" which is a constituent Board of "Quality Council of India", for the Quality School Governance Program.
Admissions is open only for the boys from classes VI to XII (Science) for the Academic year 2023-24. Admission Forms are available in school office.
School retained 100% results of S.S.C and H.S.C board examinations.
School retained 100% results of S.S.C and H.S.C board examinations.
To achieve the holistic development of the student.
School provides excellent Academic facilities along with physical and psychological development of students to get elligible for National Defence Academy(NDA) and other defence related competative examinations. The motive of school is to bring public school education to the door step of common man. The ambition of the school is to prepare students to lead as officers in Defence services of the country.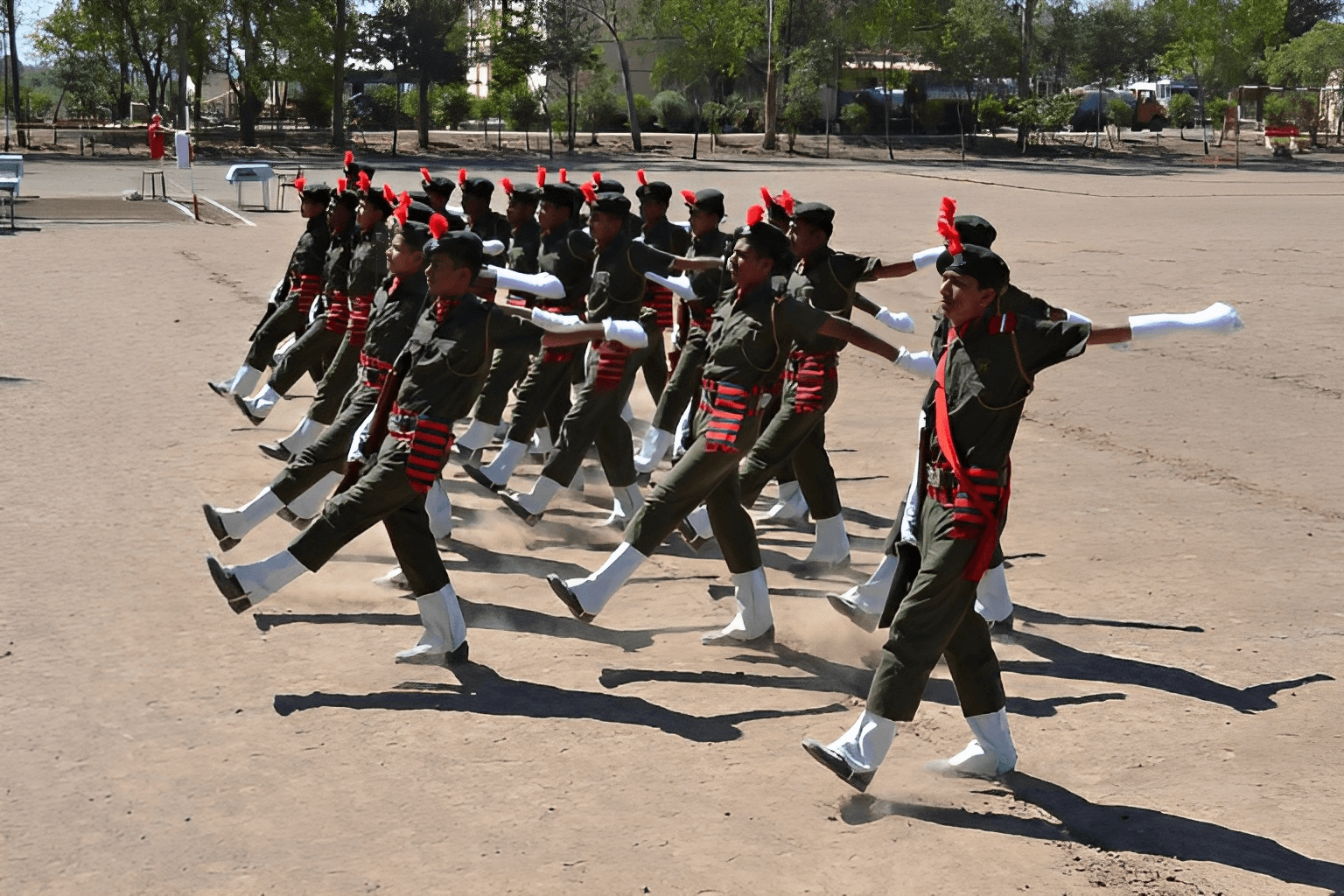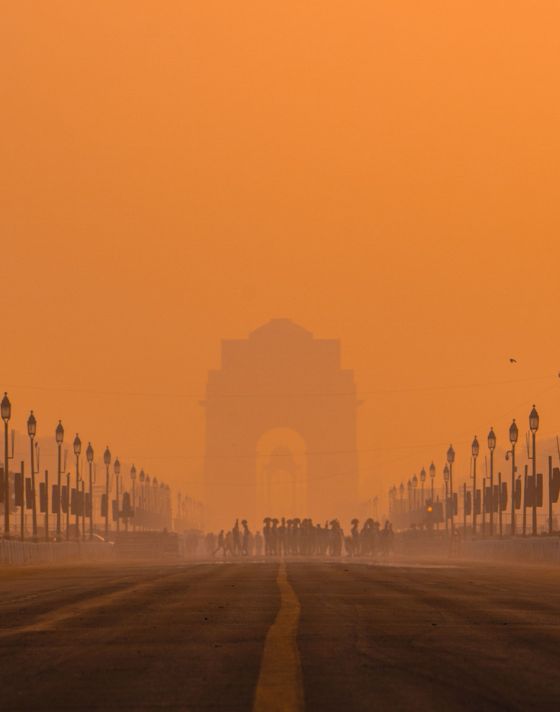 "We are committed to provide educational Services as per needs and expectations of interested parties with compliance to applicable statutory and regulatory requirements, ultimately to develop a student to become competent for premier defence institutions. To achieve the holistic development of student."
What Our Alumni
Alumni
Says
Quick Tour of Our Campus and Activity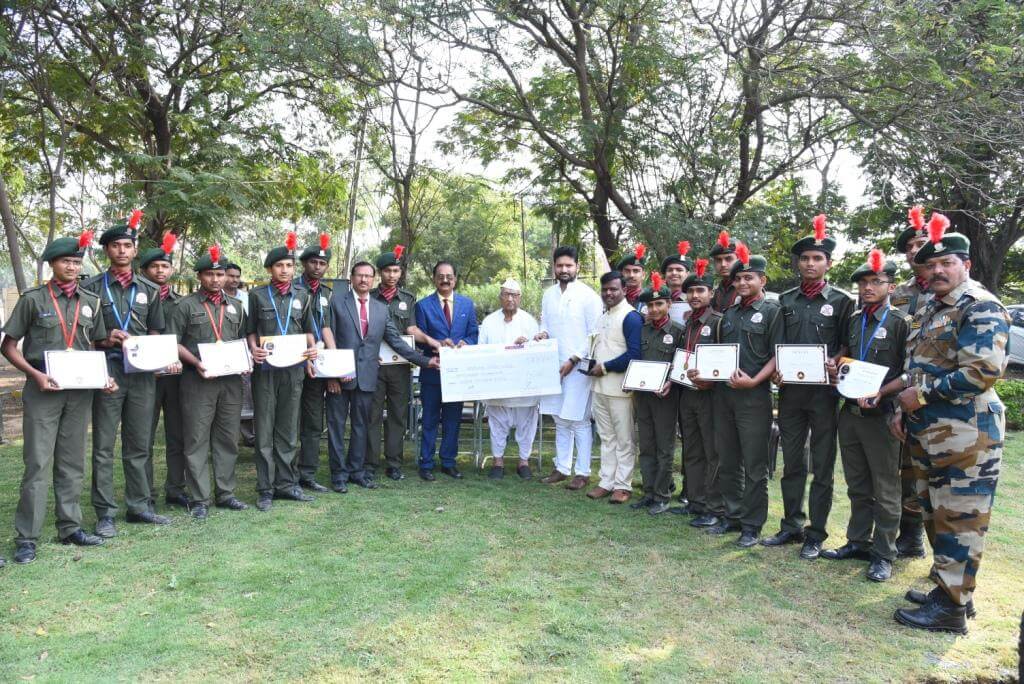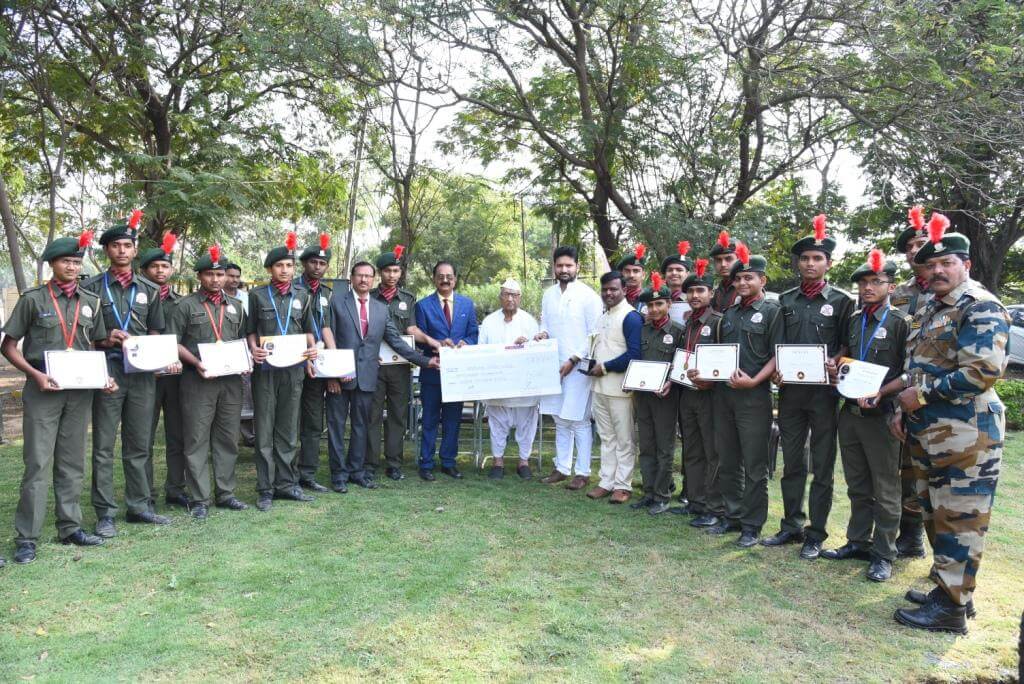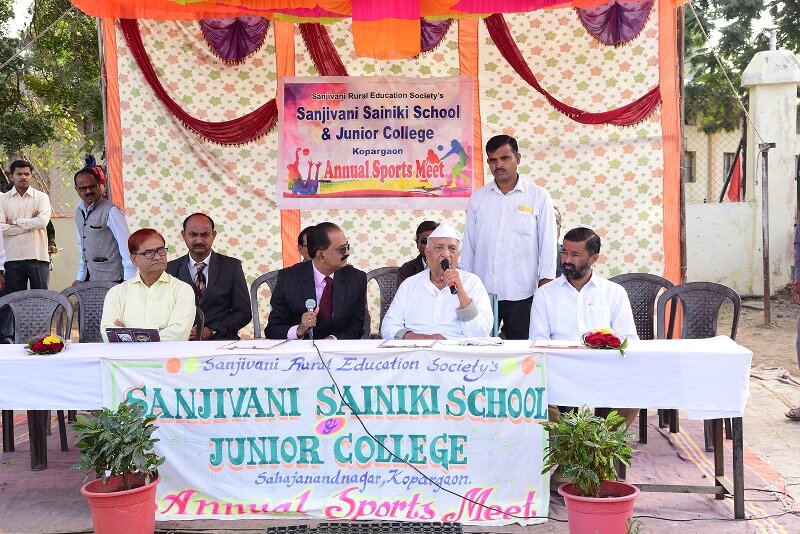 SHRI. SHANKARRAOJI KOLHE
FOUNDER CHAIRMAN
SHRI. NITIN DADA KOLHE
CHAIRMAN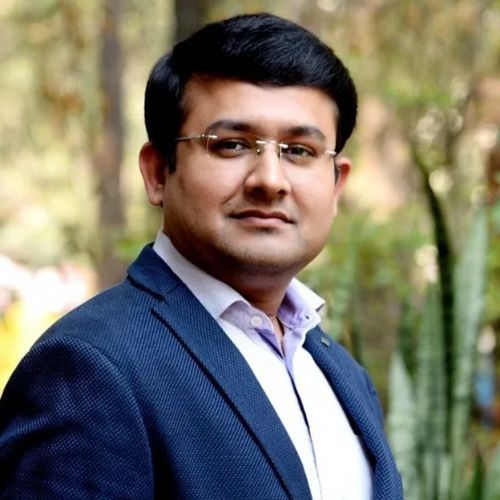 SHRI. AMIT DADA KOLHE
MANAGING TRUSTEE
SHRI SUMIT DADA KOLHE
TRUSTEE